Your oven, stove, and range are the centerpiece of your kitchen. They allow you to cook delicious and nutritious meals for yourself and your family. But when they break down, you're stuck ordering takeout, heating microwave meals, and eating out until the stove and oven repair technician shows up. Shorten that wait by hiring Raynor Appliance Service as your oven, range, and stove repair professional. We work seven days a week to help Smithtown-area home- and business owners get the oven repair service they need. Let us repair the oven or stove that's giving you trouble!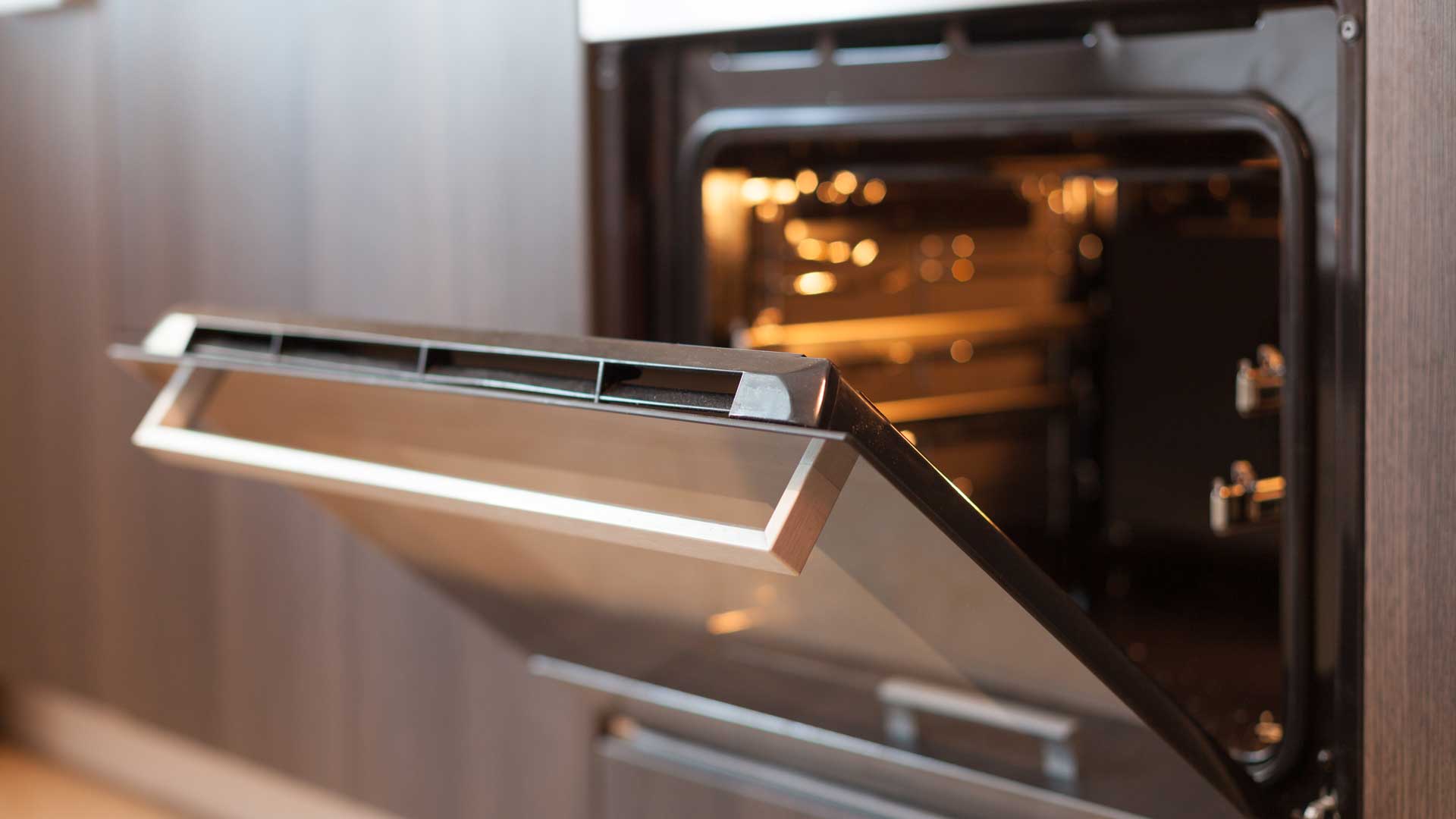 Raynor Appliance Service is pleased to work on both gas and electric cooking appliances. We specialize in GE oven repair, Whirlpool oven repair, Thermador oven repair, and many other major brands and models. Though we're unable to service commercial appliances at this time, we are happy to tackle residential oven and stove repair in a commercial setting. If you need to repair an oven in your church, office, school, or other commercial space, don't hesitate to call in Raynor Appliance Service. We're there for you—and your broken appliance.
Call us if your oven, stove, or cooktop is experiencing any of the following issues:
Won't heat
Cooks unevenly
Burners won't light
Door is broken
Thermostat is inaccurate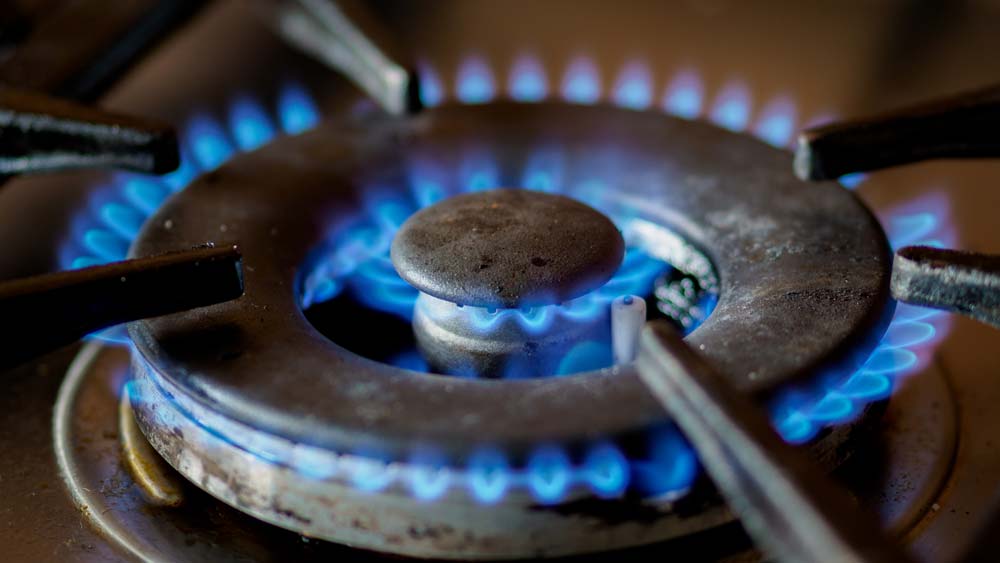 Whether you need a new thermostat, door gasket, heating element, fuse, or pilot light, Raynor Appliance Service is the oven repair expert you need for the job. Since 1972, we've been Smithtown's best answer for oven, cooktop, and range repair. Our oven repair service pros can work on old and new models alike. We strive to stay up to date on range and oven repair improvements so we can give you the best possible service.
As a locally owned, family-operated business, Raynor Appliance Service's leading priority is giving you superior workmanship on every oven and range repair job. We're also committed to customer service. When you hire our experienced team, not only will you get a knowledgeable, skilled, and friendly technician on site as soon as possible, but you'll also get one of the lowest prices for oven and cooktop repair in the Smithtown area, as well as a one-year warranty on all electric and gas range repair parts and labor. We know that oven and range repair isn't always convenient and can be frustrating, which is why we try to make the experience as hassle-free as possible. Call us today to learn more!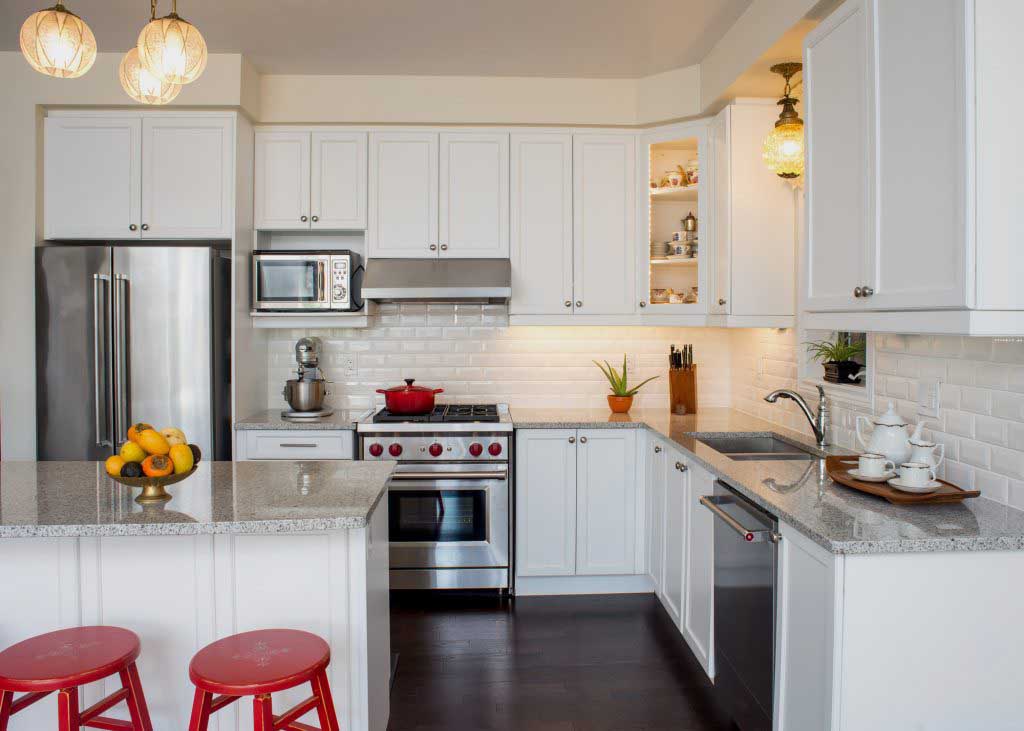 Thermador Stove Repair
Raynor Appliance Service specializes in high-end range and oven repair, including Thermador repairs. We know that if you have a Thermador oven, you care about cooking and don't want to be without access to your cooking appliances any longer than necessary. That's why, when you call us to service your Thermador stove or oven, we promise to give you the earliest possible appointment slot and to get the Thermador repair job done right the first time. We're serious about creating satisfied customers, and that means making certain you get your Thermador stove, oven, or range back in good working order quickly and ensuring that it continues working properly far into the future. Call Raynor Appliance Service now to learn more about how our Thermador repair and maintenance experts can keep the kitchen of your dreams working like a dream.