Is your dishwasher leaking all over the kitchen floor? Are the burners on your stove malfunctioning? Are clothes coming out of your dryer still damp after a full cycle? It's time to call in the appliance repair experts at Raynor Appliance Service. We've got more than 40 years of experience in the appliance repair service business, and we're available seven days a week to work on the residential appliances in your home or commercial space. Call us in for routine appliance repair services, or in an emergency. We promise to get to you as soon as we can to provide you with effective repairs and exceptional customer service.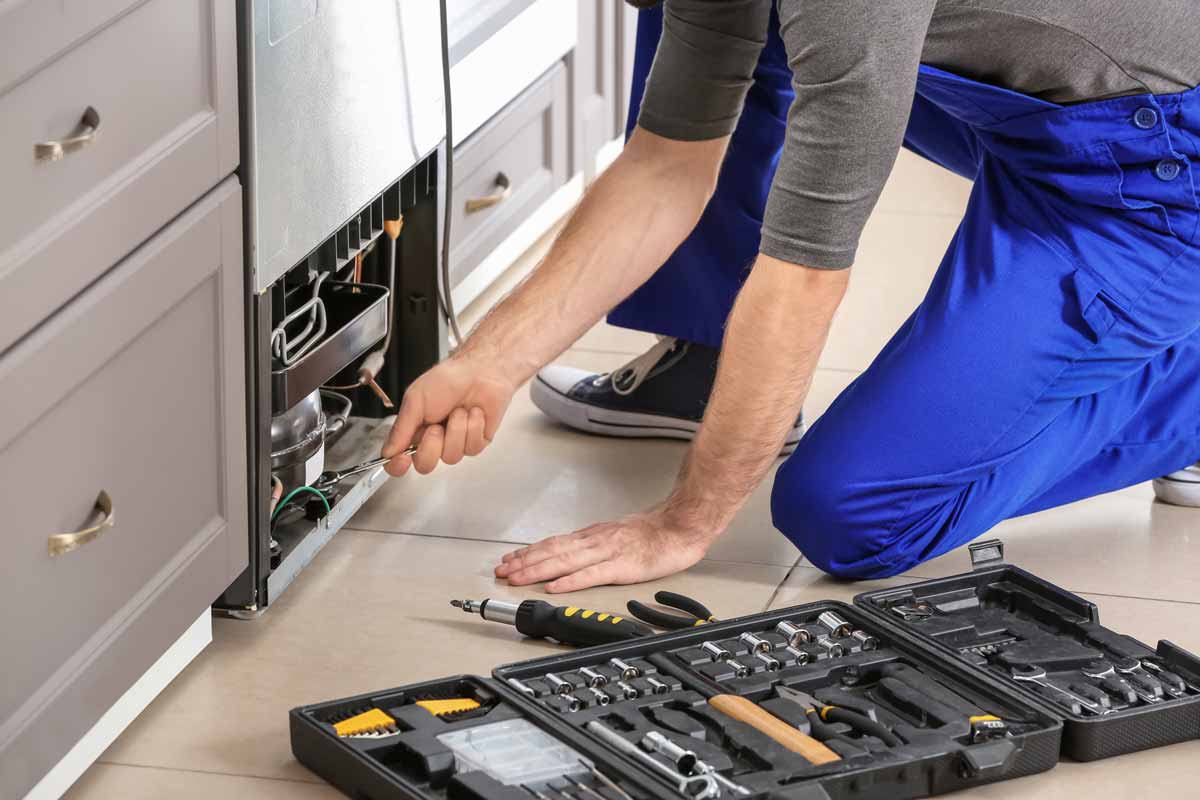 Contact Raynor Appliance Service today if you have a problem with your:
Refrigerator
Oven
Cooktop or stove
Washing machine
Dryer
Dishwasher
Garbage disposal
Microwave
Trash compactor
Ice maker
Wine cooler
We conduct appliance repairs on all major residential brands and models, including:
Amana
Frigidaire
Gaggenau
General Electric
Jenn-Air
KitchenAid
Maytag
Miele
Tappan
Thermador
Whirlpool
Viking
And more!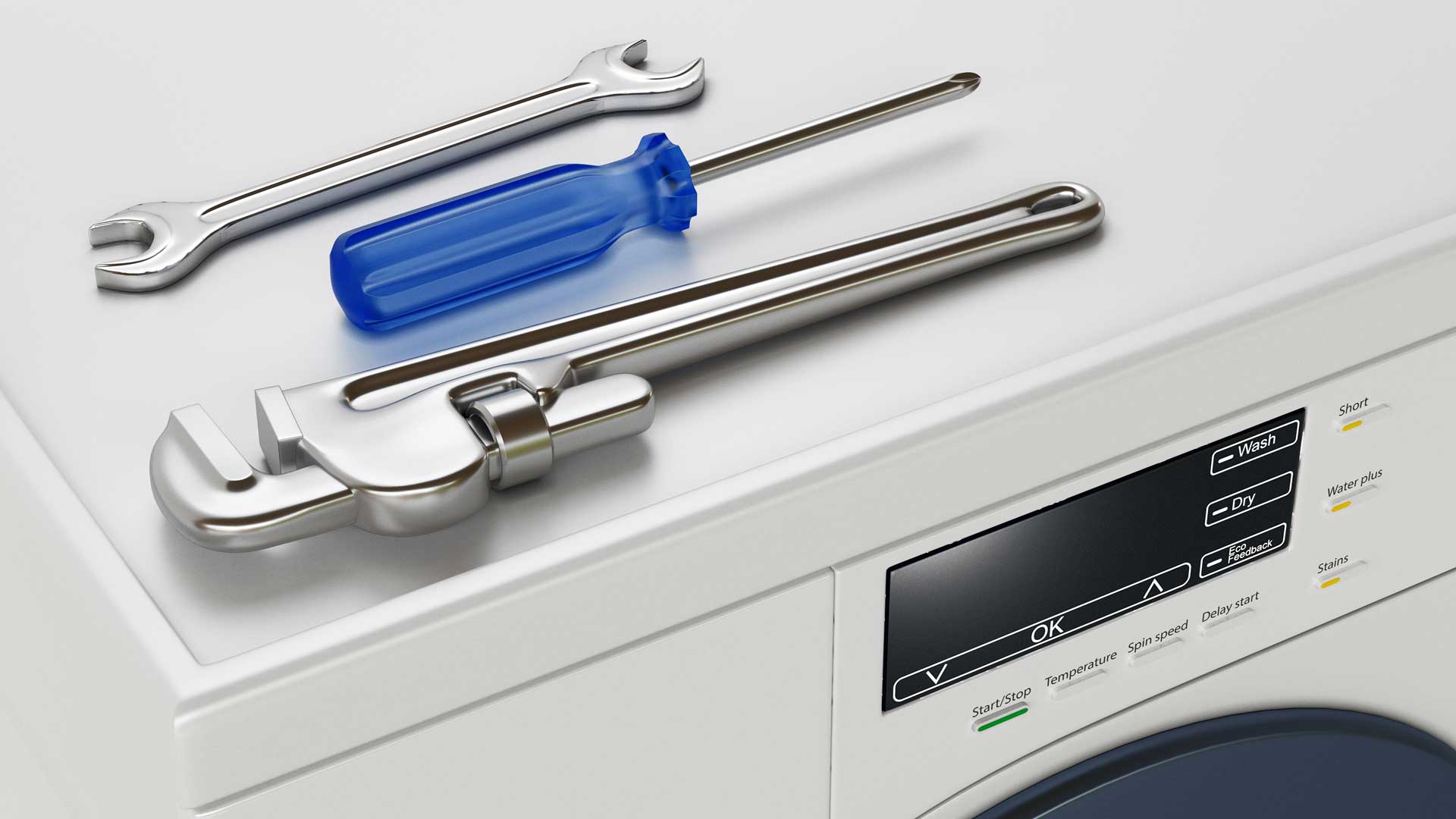 We specialize in high-end appliance repair, so if you're experiencing malfunctions with your Bosch dishwasher or your Sub-Zero fridge, Raynor Appliance Service is the team to call. As a licensed, bonded, and insured appliance repair service pro, we make customer service and great workmanship our top priorities. If you want the job done right the first time by a friendly, knowledgeable, and experienced home appliance repair technician, look no further than Raynor Appliance Service. We're also pleased to offer some of the lowest prices for great-quality appliance repairs in the Smithtown area.
Since 1972, Raynor Appliance Service has stood behind our technicians' work. Unlike other area appliance repair companies, we offer a one-year warranty on all parts and labor. If any appliance we've worked on malfunctions again during the warranty period, we'll be back out to solve the problem. That's how serious we are about offering appliance repair services you can trust. Call or e-mail us now to learn more about what we can do for you.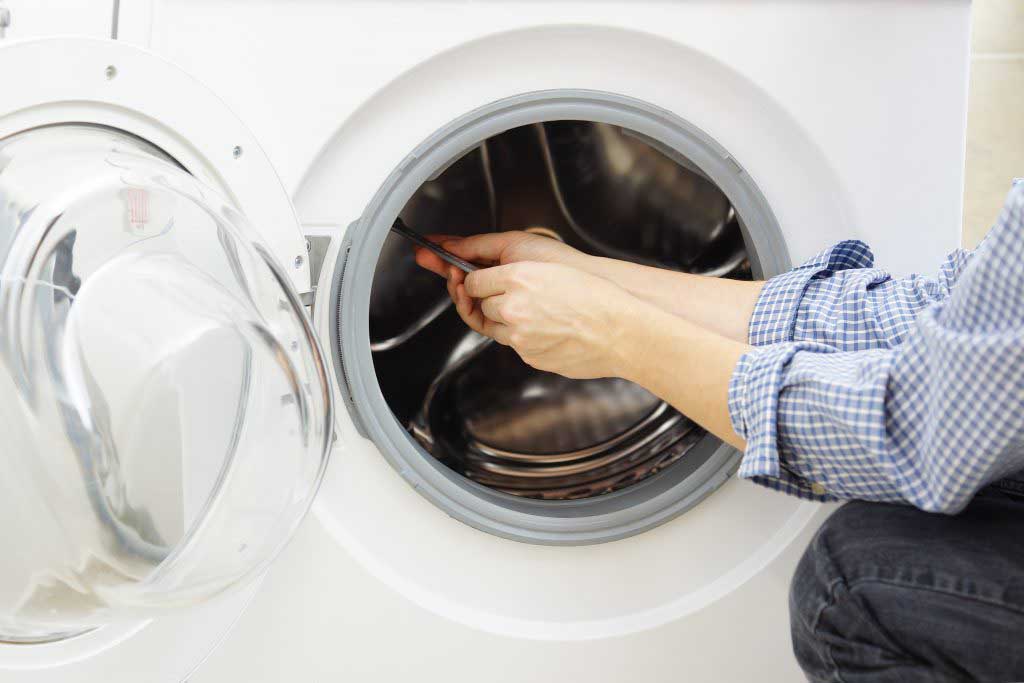 Service/Maintenance Contracts
One of the best ways to keep your appliances from breaking down is to have them checked and serviced regularly by an experienced appliances repair professional. Raynor Appliance Service is proud to offer service and maintenance contracts to help you save money and keep your home running its best. For just $369.95 a year, you'll have our superior home appliance repair service five times over! That's right—our service contract covers parts and labor on five major appliance repairs during the year, with no deductible. We'll also come in and clean your appliances to help keep them in good working order. Why pay an appliance repair company $250 or more for a single repair when you can have Raynor Appliance Service's team of specialists on call for so much less? Call us today to sign up!