Are you pulling clothes out of your dryer just as wet as when you put them in an hour before? There could be a variety of reasons for this frustrating problem, and dryer repair professionals like the ones at Raynor Appliance Service have the training and experience to diagnose and solve the issue. Call in our team of washer/dryer repair experts when your dryer is:
Not heating
Not drying
Not tumbling
Overheating
Refusing to start at all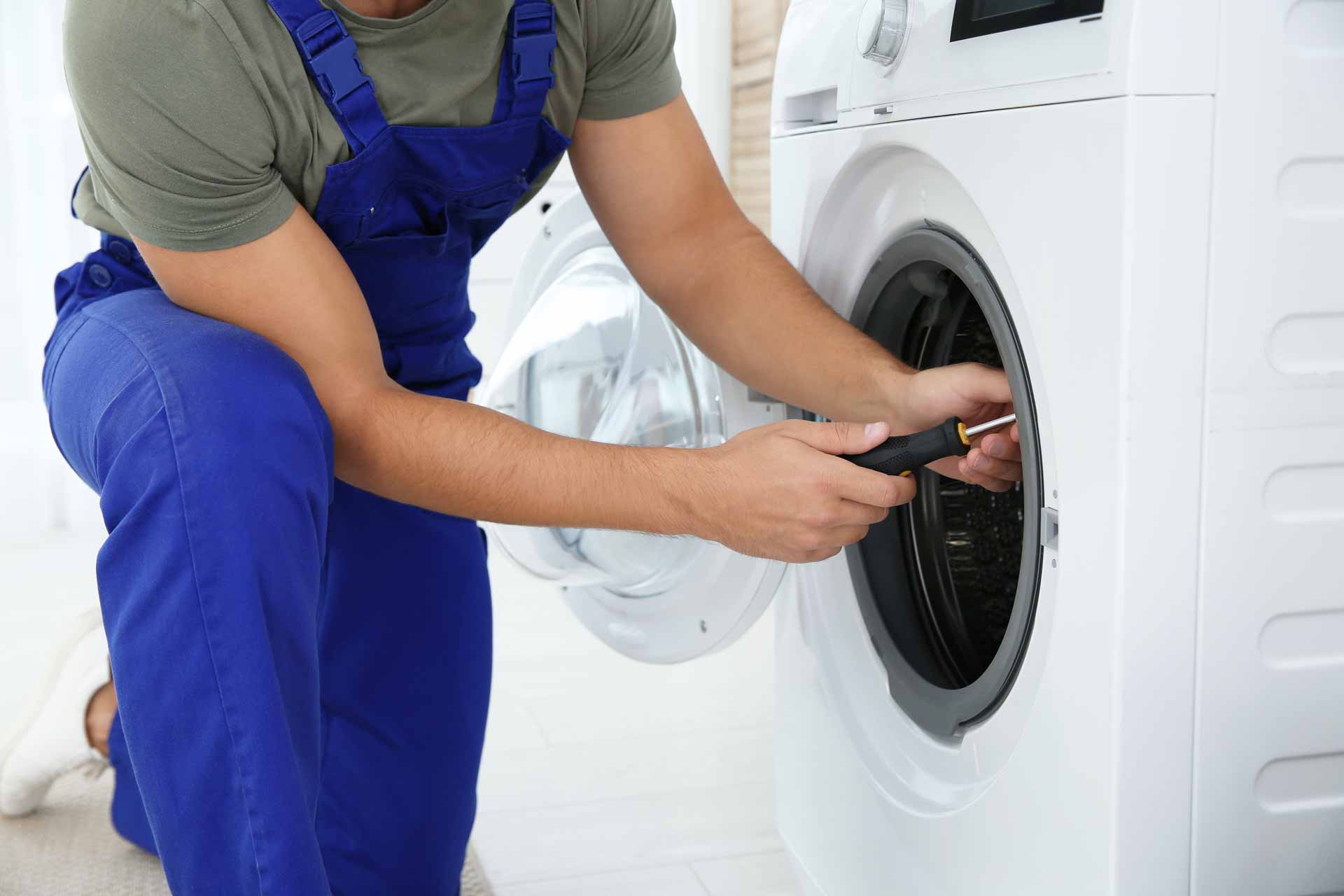 You might need a new door gasket or a new timer. Your heating element might be the culprit. Whatever the issue, our clothes dryer repair specialists are ready to help.
Raynor Appliance Service is proud to provide expert dryer repairs for all major brands and models. Contact us for Maytag dryer repair, GE dryer repair, or Frigidaire dryer repair. We're also pleased to offer both gas dryer repair and electric dryer repair on residential appliances in both private homes and commercial buildings. Whether you own a high-end appliance or bought your unit second hand, we'll treat you and your dryer with the same care and respect. Providing superior workmanship is our top concern on each and every dryer repair job.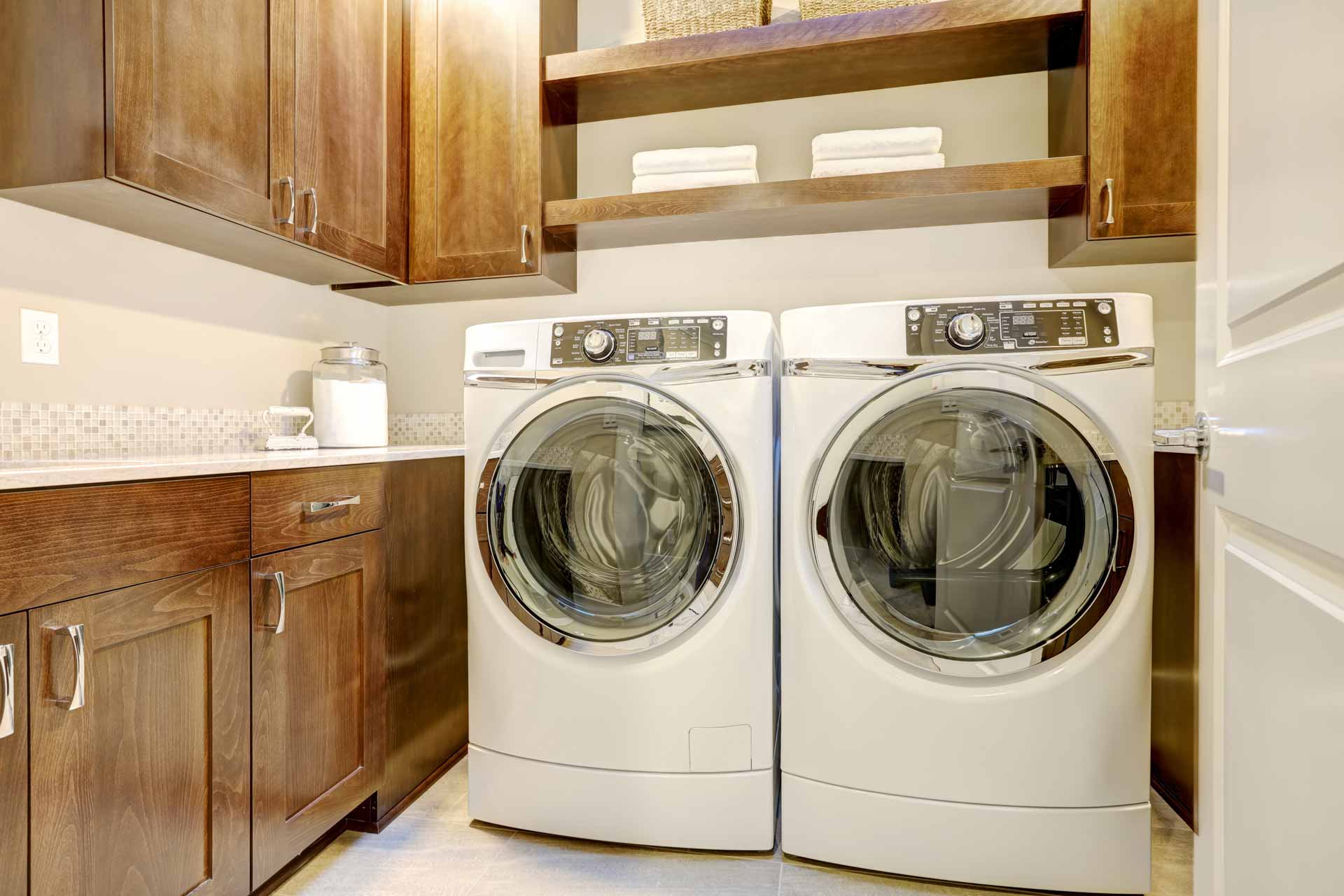 But you don't have to pay an arm and a leg for top-notch dryer repairs. Raynor Appliance Service strives to offer some of the lowest prices on top-quality washer/dryer repair in the Smithtown area. We also offer a one-year guarantee on all of our clothes dryer repair labor and parts. If your dryer breaks down again during the warranty period, a member of the Raynor Appliance Service team will be back on site to check our work and figure out what happened. Providing the best dryer repair service means standing behind our work so that you can focus on caring for your family or your building's occupants.
Our entire team is licensed, insured, and bonded for all Maytag dryer repair, GE dryer repair, and other dryer repair service. We're on the job seven days a week to ensure that we can meet your scheduling needs. Dealing with a washer and dryer repair emergency? Call Raynor Appliance Service. If you need us as soon as possible, we'll be there as soon as possible.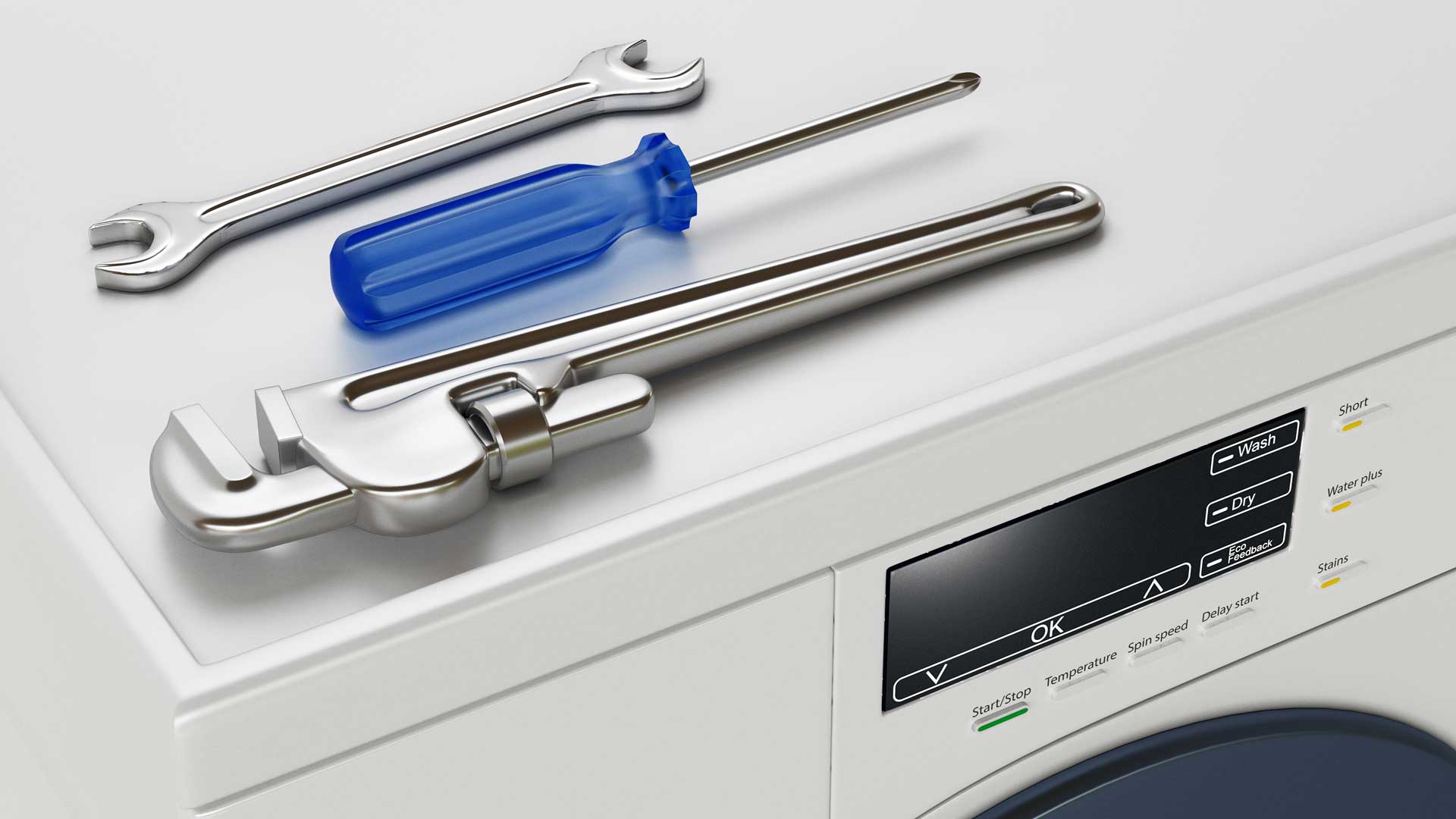 As a family-owned and locally operated company since 1972, we consider our customers to be our neighbors. We promise to give you our best every time you call us, no matter how big or how small the washer and dryer repair you need. If you want a dryer repair pro who is serious about taking care of your needs, look no further than Raynor Appliance Service. Contact us via phone or e-mail to discuss your dryer's problems and to set up a service appointment. We're eager to help.