When your refrigerator breaks down, you need it fixed fast. Not only will the food that's already inside start to spoil, but you'll also be unable to keep new food fresh, which can disrupt your family's mealtime routine and be a huge waste of money. Before you head to the appliance store to pick up a new fridge, though, call the refrigerator repair experts at Raynor Appliance Service. Refrigeration repair is significantly more cost-effective than purchasing a new appliance—especially when you're hiring experienced, knowledgeable, and reliable refrigerator repair service technicians like the ones at Raynor Appliance Service.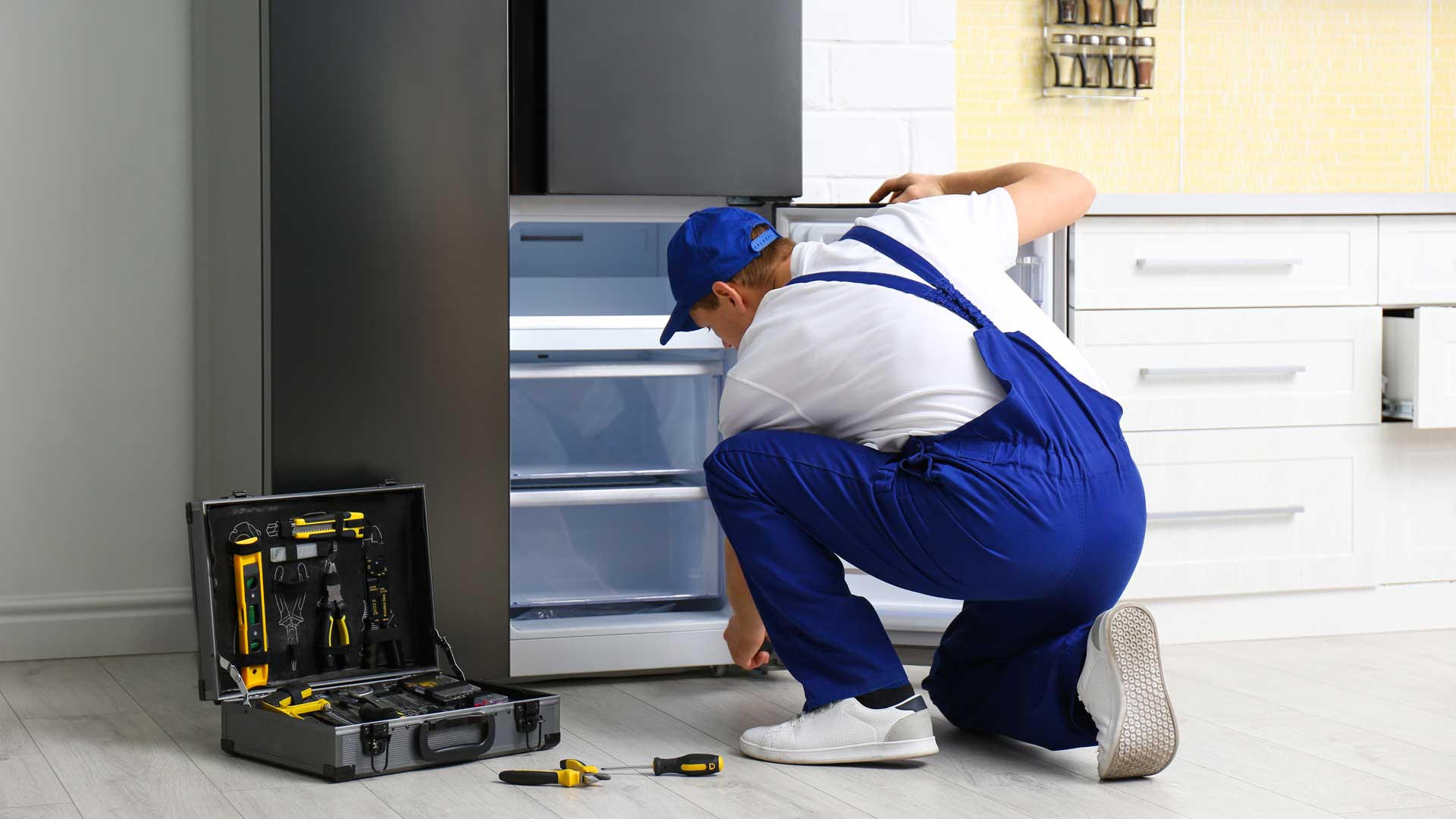 Call or e-mail us today to learn more about what we can do for you. Our licensed, bonded, insured, and EPA-certified refrigeration repair specialists have more than 40 years of combined experience. When it comes to refrigerator repairs, we've seen it all. We're ready to tackle:
Refrigerators that won't cool
Refrigerators that are too cold
Interior light issues
Clogged drains
Broken fridge condenser or evaporator fans
Broken refrigerator or freezer door seals
And more!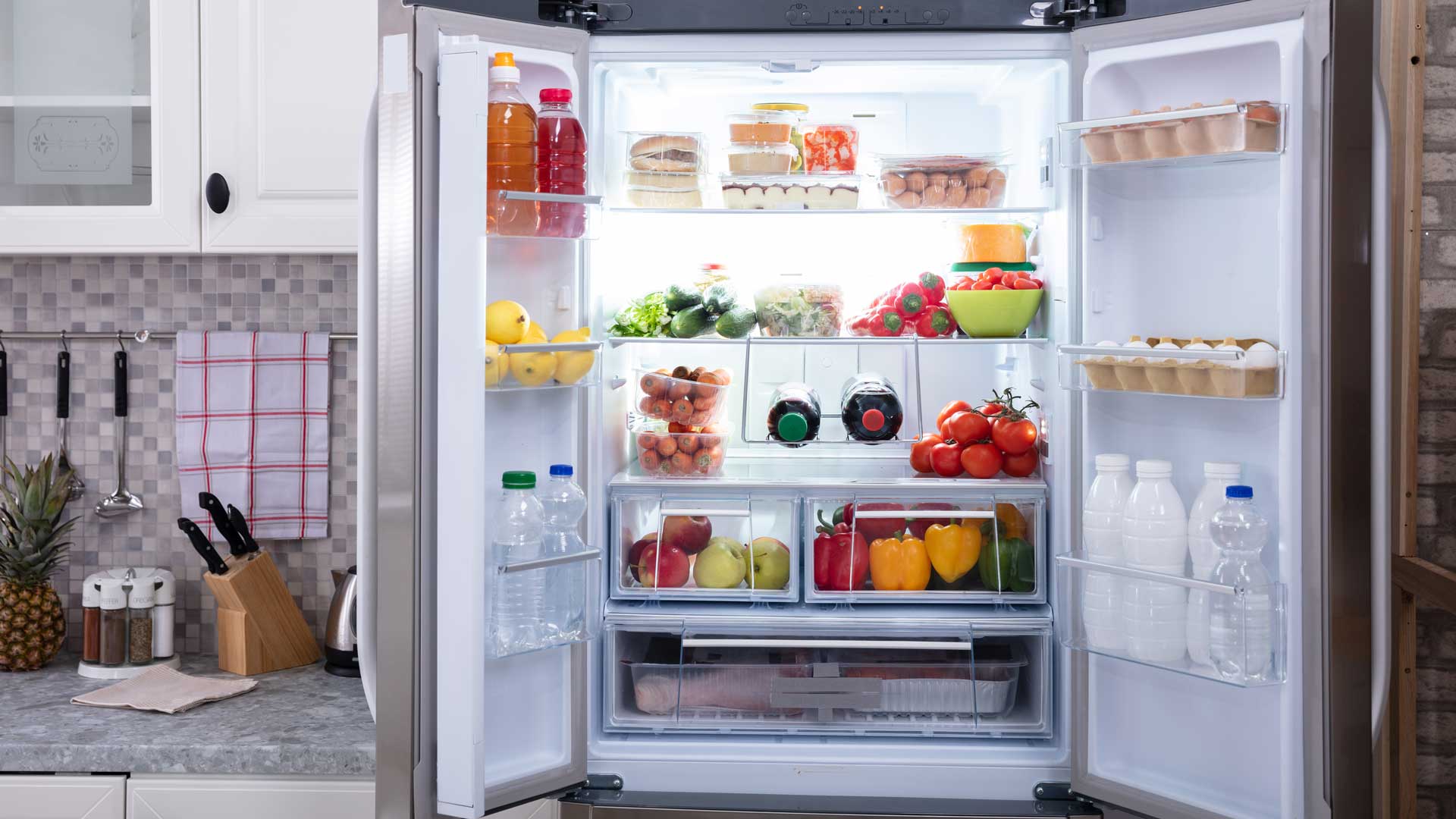 We service all major brands and models, so whether you need Sub-Zero refrigerator repair, Viking refrigerator repair, GE refrigerator repair, or Maytag refrigerator repair, Raynor Appliance Service is the team to trust. Plus, we prioritize quality workmanship on every repair. When you hire a member of our refrigerator and ice maker repair team, you can be sure you'll get the solutions and service you need. We back up our work with a one-year guarantee on both refrigerator repair parts and labor! You won't beat that warranty in the Smithtown area.
As a family-owned, locally operated refrigerators repair business, Raynor Appliance Service cares about our community. That's why we bring you excellent customer service at a price that won't break the bank. If you need refrigerator repairs, don't wait to contact our office. We work seven days a week to bring you the repair services you deserve, and we're waiting to take your call!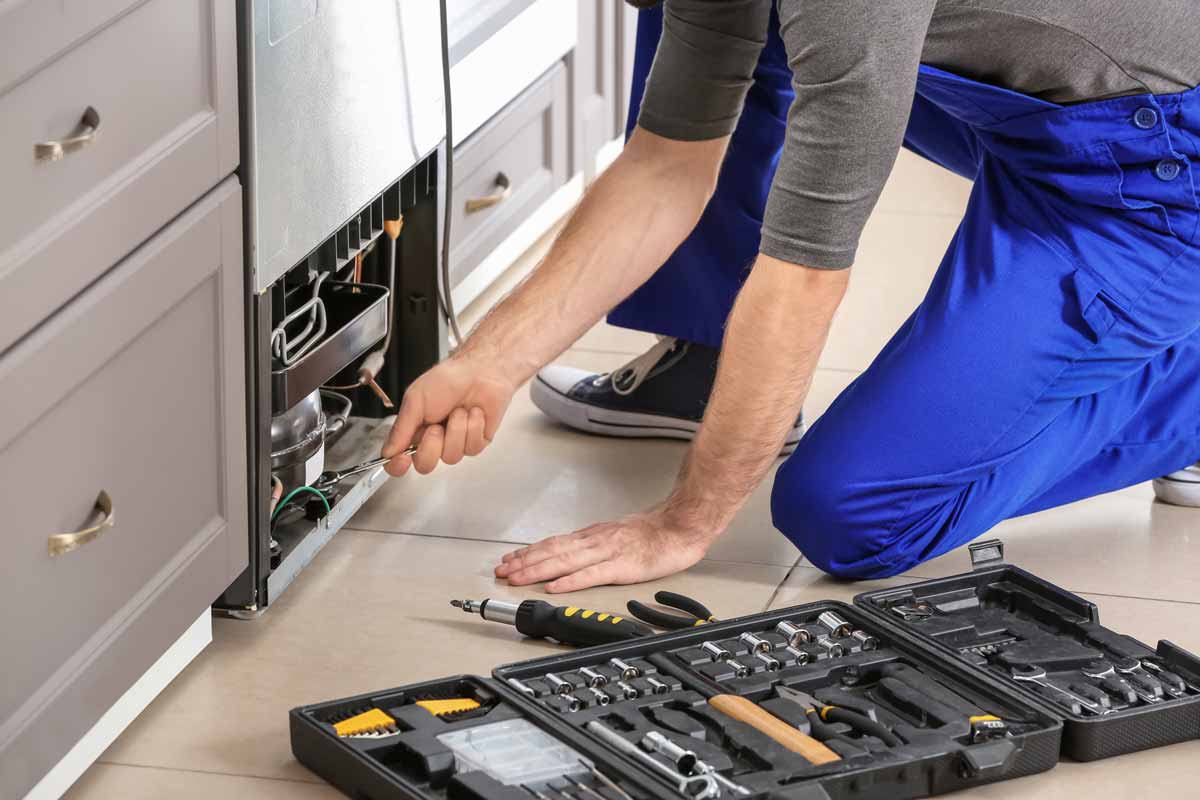 Sub-Zero Refrigerator Repair
At Raynor Appliance Service, our technicians specialize in high-end refrigerator brands. That means not only are we available for GE refrigerator repair and Maytag refrigerator repair, we also offer Sub-Zero refrigerator repair. We understand that you don't want to trust your expensive, high-performance fridge to just any repair team. Let our EPA-certified Sub-Zero refrigerator service specialists handle the job. We understand common Sub-Zero refrigerator problems, and we've got the tools and the knowledge to get repairs done quickly and properly. Contact us today to discuss the Sub-Zero refrigerator repairs you need!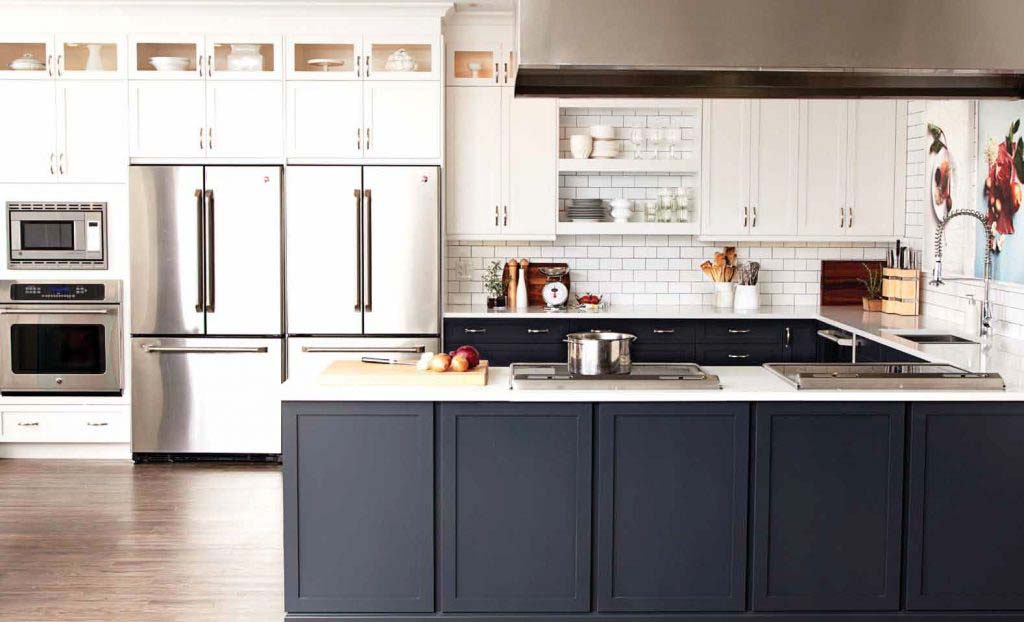 Viking Refrigerator Repair
Raynor Appliance Service is also skilled at resolving Viking refrigerator problems. Our Viking refrigerator repair experts will diagnose the issue and find the best possible solution, whether that means replacing the thermostat or installing a new cooling system. Don't put your Viking refrigerator's repair in the hands of a technician who doesn't understand the intricacies of a high-end refrigerator's system. Let our Viking refrigerator service pros take care of you. We'll give you our absolute best, every time.