Your dishwasher is one of the biggest time-savers in your home—until it stops working. Then, you're stuck either re-washing dishes that come out of the dishwasher still dirty or washing everything by hand after every meal. Get those lost hours back by calling in the dishwasher repair experts at Raynor Appliance Service today. Since 1972, we've been Smithtown's answer for reliable and affordable dishwasher repairs, and we're ready to help you solve your dishwasher problems.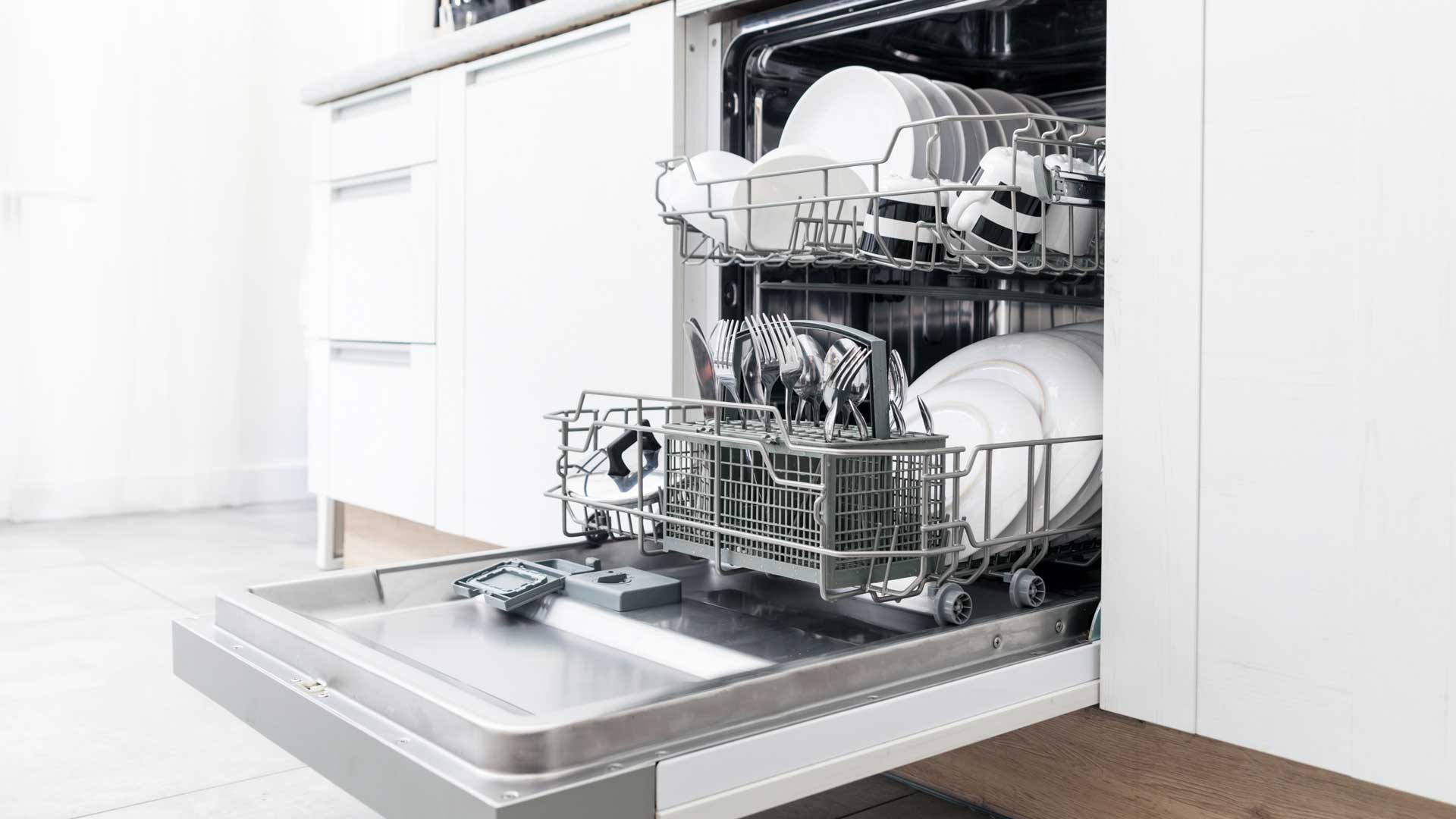 Even the most high-end, technologically advanced dishwasher can experience problems that require professional repair. Raynor Appliance Service is trained to resolve issues including:
Leaks
Unpleasant smells
Draining malfunctions
Filling problems
Not turning on
Not cleaning dishes
We'll suss out the root problem and replace any broken parts. Whether you need a new door gasket, overflow valve, timer, heating element, or drain valve, or you require maintenance on another component, such as dishwasher rack repair, Raynor Appliance Service is the team for the job. We work seven days a week, and even offer emergency services. If you need dishwasher repairs ASAP, call us and we'll be on site as soon as possible. It's all part of our commitment to serving the members of our community. As a locally owned, family-operated business, we want our neighbors to have the top-notch dishwashers repair service they deserve.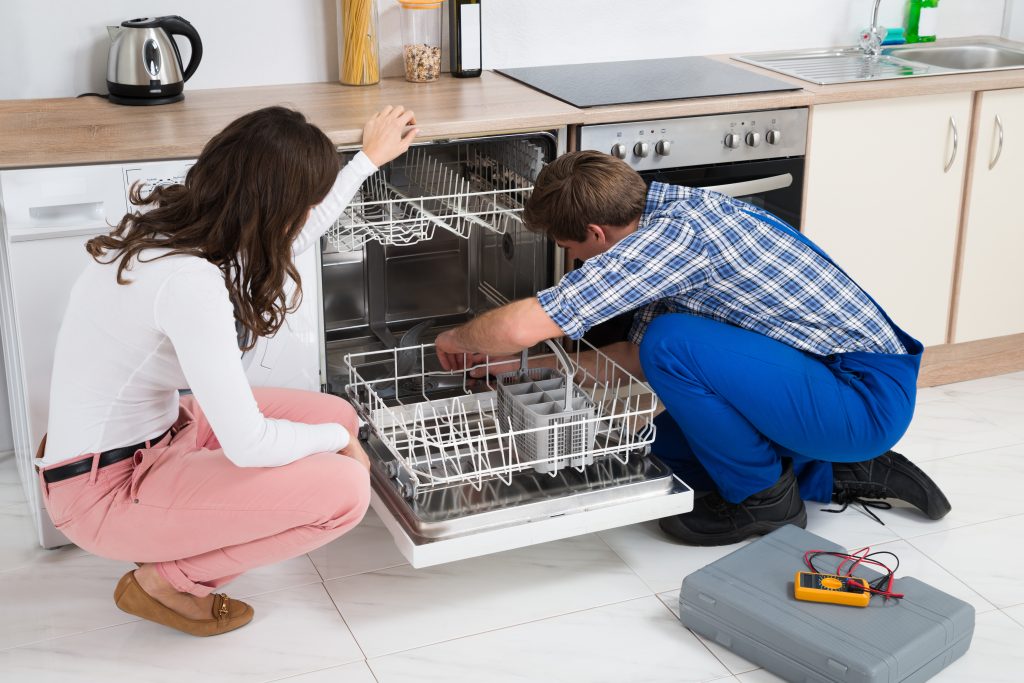 Raynor Appliance Service is proud to work on all major brands and models, from high-end units to budget-friendly ones. If you require Bosch dishwasher repair, GE dishwasher repair, Maytag dishwasher repair, or KitchenAid dishwasher repair, don't wait to bring in our technicians. We work on residential appliances in both home and commercial settings. We prioritize excellent workmanship and friendly, knowledgeable customer service above all else. We want your dishwasher rack repair, heating element repair, and other repairs to truly stand the test of time. And we stand behind our work, offering a one-year warranty on all dishwasher repair parts and labor. If you need another dishwasher repair in the warranty period, we'll be back out to your home or business to reexamine our work and determine what went wrong.
With more than 40 years of industry experience, Raynor Appliance Service is a company you can trust. We're licensed, bonded, and insured, for your protection and peace of mind during the dishwashers repair process. For expert dishwasher repair in and around Smithtown, look no further than Raynor Appliance Service. Call us now to schedule your service appointment!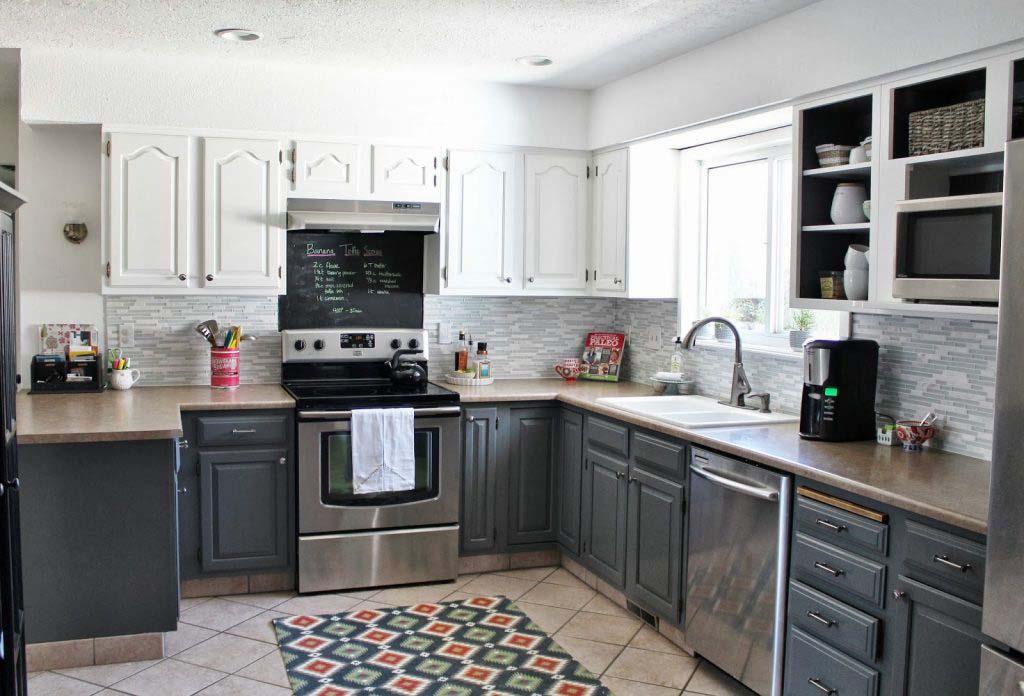 Bosch Dishwasher Repair
Raynor Appliance Service is your full-service solution for Bosch dishwasher repair in the Smithtown area. As a high-end appliance repair specialist, we understand how to conduct Bosch dishwasher repairs to give you the best possible result. We can fix anything that's affecting your unit's function; whatever your Bosch dishwasher problems, Raynor Appliance Service has the answer. Plus, our standard one-year parts and labor warranty also applies to Bosch dishwasher repairs, so you can trust that we've got your back, now and in the future. Call Raynor Appliance Service today and make your Bosch dishwasher problems a distant memory. We look forward to working with you!